Growth for Autism
Develop your passion, while receiving a custom education with the potential of supportive, gainful employment.
Learn Computers
Enhance your digital literacy from a tech savvy autistic instructor on both Windows and Mac and the anatomy of digital devices.
Learn English
Xem việc học tiếng Anh từ người hướng dẫn tự kỷ có thể giúp bạn như thế nào trong cuộc sống cá nhân và nghề nghiệp.
Why choose us
We can make learning fun, interesting, and interactive. Our specialized courses are delivered in the form of videos, quizzes, and sliders. Do not wait too long, join our team and have fun learning with us.
Interactive video
Exceptional experiences with automatically extracted transcripts, quizzes etc.
Text material
Tools used by the world's top professionals. E-books, note-taking, surveys and more.
Assessments - Exams
We will help you unlock your inner potential so you can excel in your professional field.
Courses taught by individuals on and off the spectrum
I have had autism all my life, but was indirectly told as an adult. My wife and I can help you understand tips and tricks through select courses that will enhance your understanding to help your unique child with autism find safety, acceptance, and a sense of competence.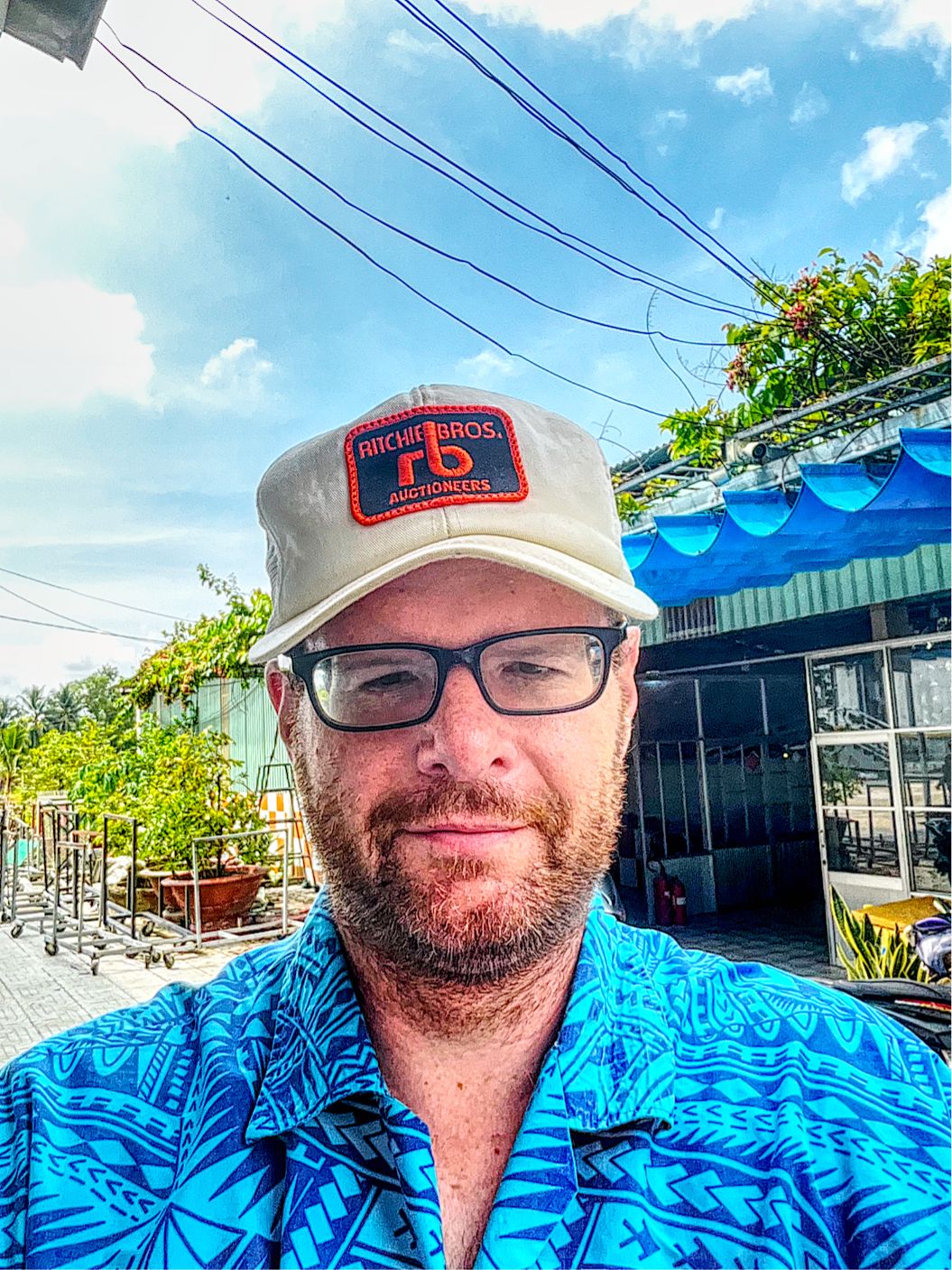 "This platform is unlike any other, as I am teaching from my personal experience as someone on the spectrum."
Christopher Stapleton
Founder & Creative / Art Director, Author, & Educator
Learn New Skills And Succeed!
Boost your confidence, master the field, become a certified professional.
See what our clients have to say!
Learn how to see!
Christopher's eye for design was added to our ideas and requests and we got what we wanted in an even more beautiful way! Thanks for your artistic talent that added to the beauty of our home.
Mark & Amy Andreasen
Very well made products!
"Christopher listened to what I wanted and worked quickly to make a beautiful memory for me. Great product, well made and very beautiful!"
Tim Chamberlain
SEEK UNDERSTANDING
What autistic children are
going through
Donate to our Charity now by clicking on the button below to go to Venmo.
Created with