Ignite Your Flame Within
Click on the three tabs below for more information.
Help for your children
Charity helps raise
funding for children
through supportive volunteers.
Volunteer
We need volunteers who can help with fundraising for our educational causes. We also train volunteers to facilitate children's academic games and participate in teaching activities. This helps us to be able to provide an affordable high quality education through our services.
Future Workshops
Volunteers in the future will work with parents and their children to facilitate learning. Volunteers will also participate in facilitating and playing academic games with our learners.
Fundraising for Children
We need volunteers who help with fundraising activities, campaigns, and workshops that will help children.
Become a volunteer today to help a child in need.
EDUCATION for your chilDren
Institute helps educate and train your children
with a foundation they need for success.
K-12 Homeschooling
We provide individualized support, educational materials and media for parents who provide homeschooling at home for their children. We promote effective learning and teaching at home where children can be taught well by their caregivers and parents.
Pre-School Services
We provide individualized programs for Preschoolers and their caregivers, especially for learners with autism. Please book a counseling appointment with us for more information about our educational programs for young learners with autism.
K-12 Online Courses
These custom programs is online curriculum individualized and unique for each student. Please book a counseling appointment with us for more information.
potential after graduation
Studio prepares graduates for potential gainful employment
by working with real clients.
Vocational Training
We teach and train learners skills purposefully for their gainful employment within three learning paths to choose from. A set a courses are created for each path.
Internships
Find opportunities while in school to gain experience for credit towards graduation with an internship at Cold White Fire Studio.
Apprenticeships
We provide apprenticeship on-the-job-training programs for graduates who are interested in working at Cold White Fire Studio.
About us
Creativity is a
Top Priority at
Cold White Fire Institute
At Cold White Fire Institute, we emphasize creative arts education and make it accessible for students from all over the world. We cover a wide range of artistic forms and expressions, both in a practical and theoretical level, while building for our learners a solid theoretical background in science, technology, engineering, creative arts, and math (STEAM).
K-12 Homeschooling
Individualized Homeschooling | Individualized Online Courses | Custom Made Materials | Parent-Support
teach your children
Support for Parents
Every family is different, with different homeschool needs.
Grab a seat to book a 30 minute consultation to discuss your ongoing child's needs to see if our unique programs are a good fit for your unique child.
teach your children
Online Courses
Whether you need private courses for your child, for their own specific needs, reach out to us and book a 30 minute consultation.
Counseling & assessments
Your Autistic Child
We specialize in helping children with autism by creating parent & child centric curriculum. Get the counseling and assessments you need for this process.
HELP your children
Support for Parents & Caregivers
Families come in various differences and sizes. Here are some resources to help parents and caregivers with autistic children.
What is Cold White Fire?
Cold White Fire is an authentic and eternal light that radiates within all mankind. It is the flame that can be kindled or rekindled that instills happiness and pure joy from within. It has various degrees of symbolism that represent Light, Chi energy, and other layers of symbolism. To learn more about Cold White Fire, keep exploring more information below.
Cold White Fire: Who We Are
Here at Cold White Fire, we are a Charity, Institute, and Studio helping parents and children with or without autism. We are individuals passionate about helping others find their flame within who are also on the spectrum.
We are a heart-centered, supportive, emerging community to help parents with autistic children cope with life challenges. Through fundraising, education, vocational training, advanced training, the potential for gainful employment, and by working together we can strengthen, increase, edify, and radiate pure light and happiness from within.
We are a perpetuating synergistic company.
We are professionals and parents working together to increase the quality of life for our community, clients, customers, and families.
TEAMwork is key
Meet the Team
Christopher Stapleton
Founder; Creative/Art Director; Author; Educator;
& Learning Experience Designer
Creativity takes courage
Christopher has been practicing art since the age of four and is on the autism spectrum. He desires to help others with or without autism. He has a Bachelors in Game Art & Design from the Art Institute of Seattle and working on a Master's Degree in Learning Experience Design and Educational Technology from Western Governors University. He has been working in traditional and digital graphics for over 10 years in Utah and Washington State. Christopher enjoys teaching all levels and all ages from 3-33! He looks forward to sharing his love of art with all students to develop their creative abilities and talents. Christopher maintains the website, creates custom curriculum for students, and designs all of the graphics in our content.
Vera Stapleton
Owner; Applied Behavior Analyst & Educator
Autism needs assistance
Vera began teaching at a young age. She attended Brigham Young University, Hawaii where she acquired her Bachelors of Science in Elementary Education and learned to help care for small children. She's finishing up a Master's degree at National University in Applied Behavior Analysis to work with children with autism. She helps parents and their children with autism, and learning differences find interventions at Cold White Fire. Vera aspires to help children thrive in their schoolwork and achieve their personal goals.
Mission Statement
Mission Statement
Mission Statement
Mission Statement
Mission Statement
We believe everyone with autism and learning differences have a flame to contribute and should be able to get a quality education with vocational skills, mentoring, life coaching, and the potential for gainful employment that becomes their superpower.
Cold White Fire Charity: What It Is
At Cold White Fire Charity we raise funding and train volunteers to help parents with children with autism and learning differences who would otherwise not be able afford educational opportunity. In the future we will have workshops and events for parents and children to explore.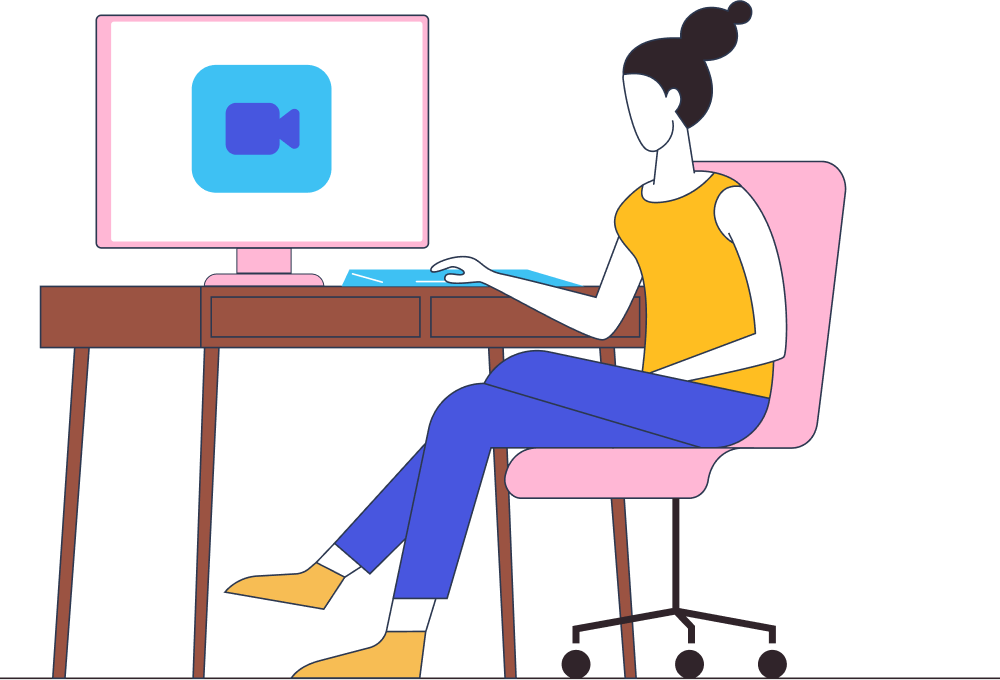 Authenticity Is Key
Our origin represents an authentic and eternal light that radiates within.
Kindle Your Flame
Each of us has a flame that kindles within our body, mind, and spirit.
Shine Bright
We can strengthen our flames within and increase the intensity of which our light shines.
Cold White Fire Institute:
How We Can Help
We work with parents and children through adulthood on the autism spectrum that have customized curriculum for each individual. We help parents manage a child's behavior, and help them have fun in their educational process. We prepare children with an education, and vocational training through personalized custom curriculum to find success and gainful employment.
Whether your child or adult is high or low on the spectrum or somewhere in between, we have unique programs to help kindergarten through twelfth grade get an education custom fit for their unique personality.


After they graduate primary and secondary education there are vocational and advanced training at Cold White Fire Studio. We don't stop there as graduates in a chosen learning path if they desire and qualify can work in an environment fit for their talents, skills, and abilities at Cold White Fire Studio.
Cold White Fire Studio: Ignite Your Flame Within
After students graduate with different degrees and skillsets based upon customized curriculum to help them find success. Cold White Fire Studio places graduates with a mentor in an internship while they are in school and an apprenticeship for job placement in gainful employment working with real clients in our unique programs for graduates with autism.
Each individual is a being of light within unique sets of challenges, talents, and abilities. As we work together in synergy we can achieve goals to prosper in innovation, creativity, and perpetuating balanced energy.
Cold White Fire Philosophy
SEEK UNDERSTANDING
What autistic children are
going through
Donate to our Charity now by clicking on the button below to go to Venmo.
Created with