Our motto is
#Read | #Watch | #Learn | #Improve
Our unique programs help parents and children both with autism and learning differences receive a custom
education that has the potential to lead into gainful employment.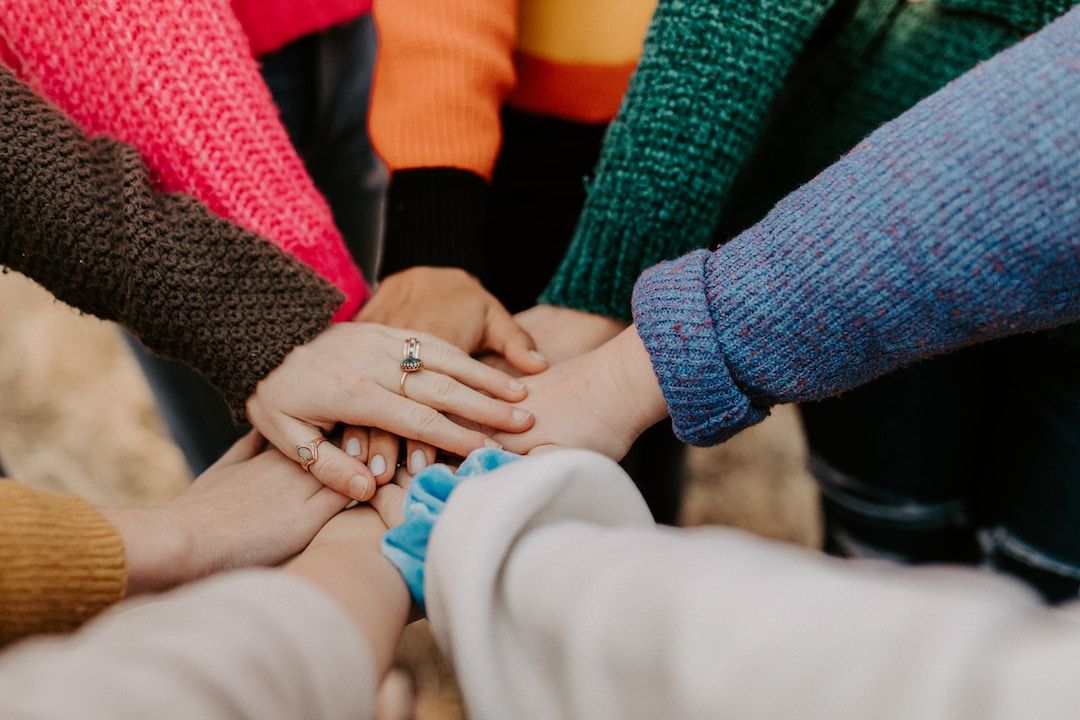 The Holy Temple, the House of the Lord is an important edifice to me and my family. These are concept sketches of the Holy Temple.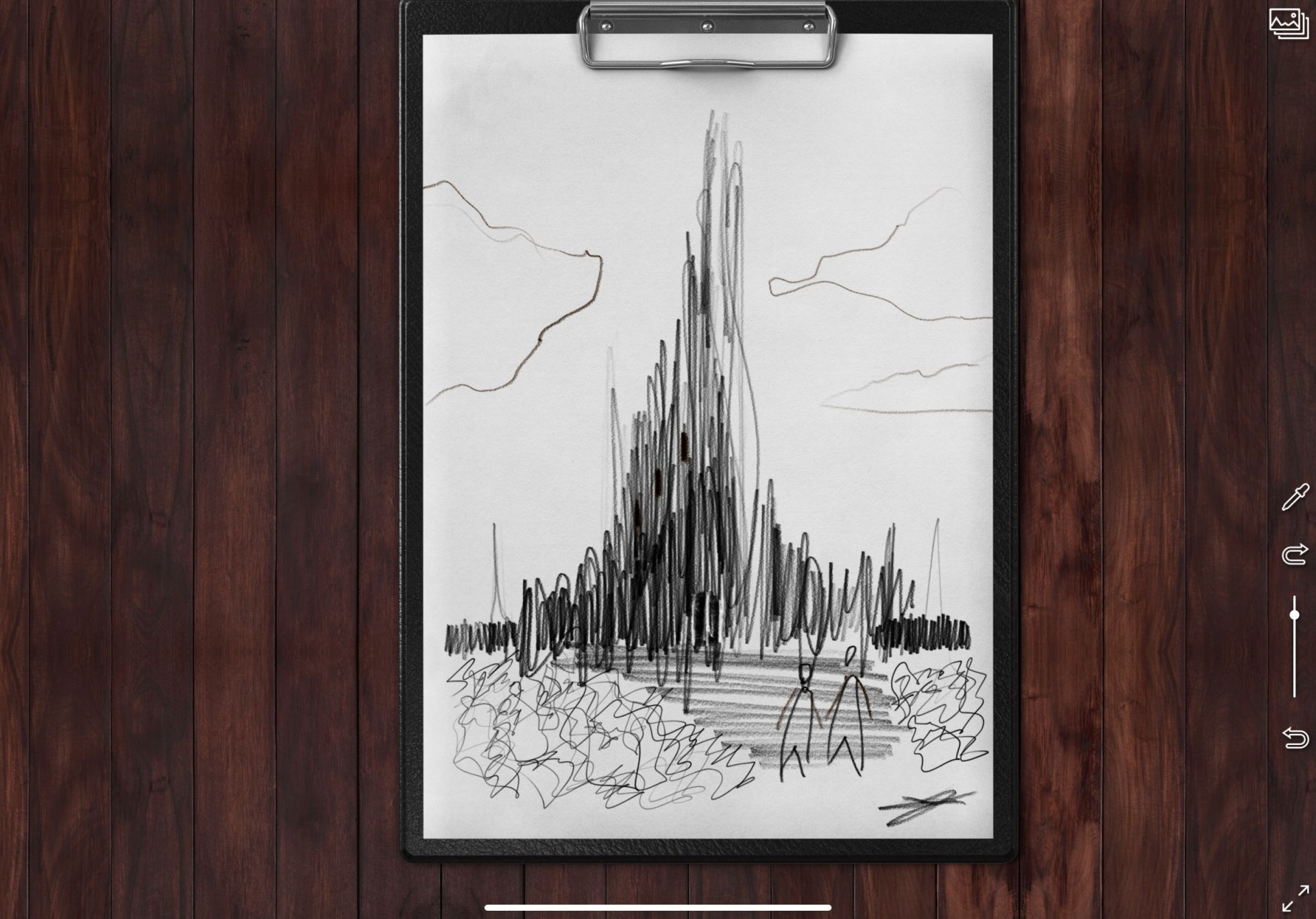 What is Cold White Fire?
SEEK UNDERSTANDING
What autistic children are
going through
Donate to our Charity now by clicking on the button below to go to Venmo.
Created with